Deepseawaters Home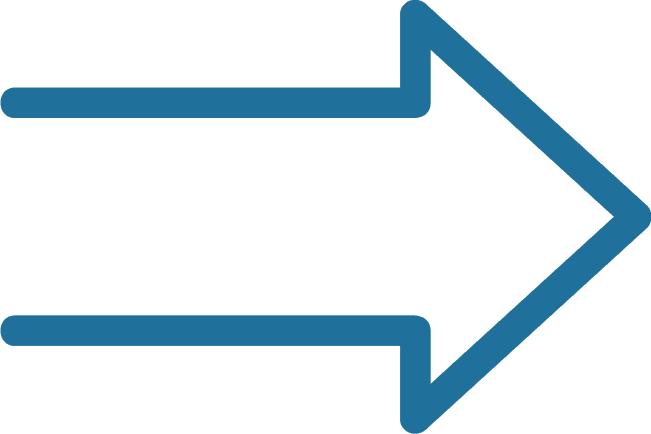 Deep Sea Fun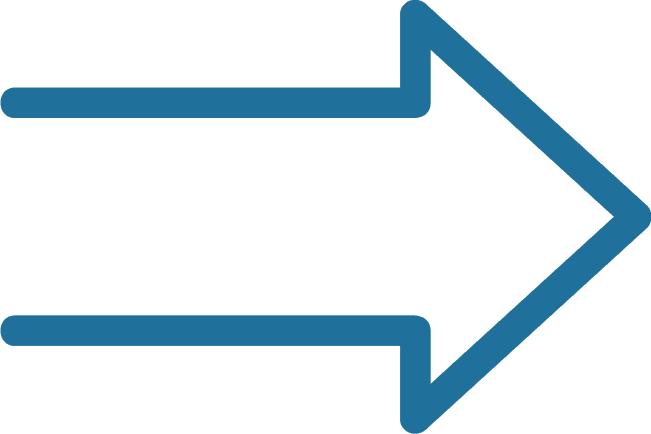 Deep Sea Games
Deep Sea Games
Play Your Favorite Deep Sea Games here !!!

Top Level Games
Battle Ships
Fish Bonzes
Kill Crazy Frog
Sea Action Games
Arcade Animals
Bassteroid Game
Super Fishing Game

Sea Strategy Games


Aqua Energier Game
You can know more about deep sea and deep sea creatures while enjoying various online games with an ocean and sea theme here on deepseawaters.com! You need to have well-matched browser such as Microsoft Internet Explorer in order to take part in these deep sea games. When you already have such browser but can't get the online sea games, then you should ensure to have the latest versions of the Flash Browser.
You can enjoy some sea games that have an action arcade style. Here you will find everything from Aqua Energier Game to Fish Bonzes. If you like memory and puzzles games then these games are really made for you. Here you can find puzzles (Match the Fish), Memory Match games and many more. You can play your favorite and top level deep sea game online!