Deepseawaters Home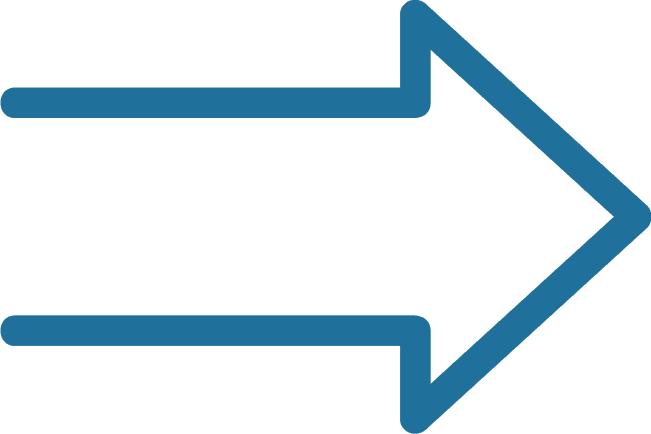 Types of Oceans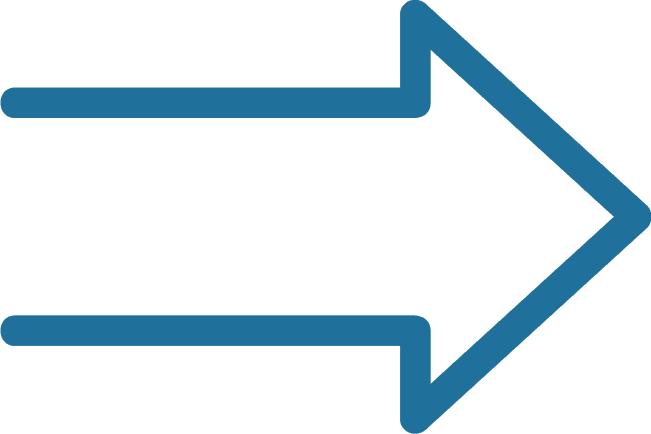 Pacific Ocean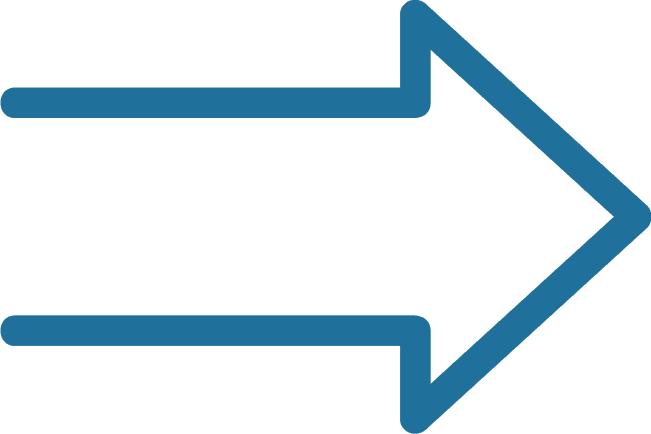 List of Seas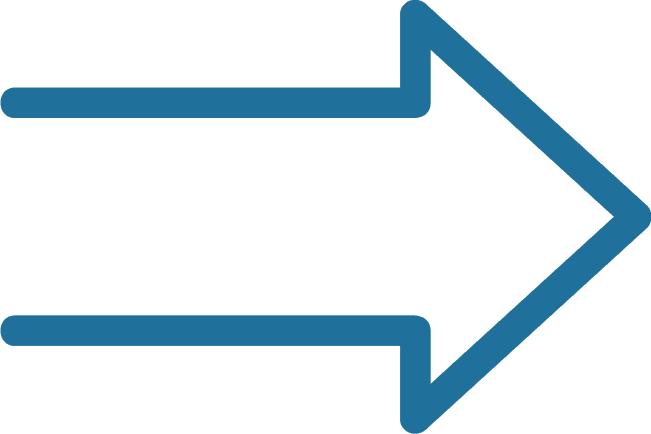 Gulf of Thailand
Gulf of Thailand
The Gulf of Thailand, also known as Gulf of Siam, is a shallow section of the South China Sea.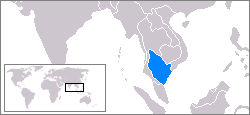 Geography
The Gulf of Thailand is surrounded by Cambodia, Thailand and Vietnam. Bay of Bangkok is the northern edge of the gulf, which is at the mouth of the Chao Phraya River. At the height of the last ice age the Gulf of Thailand did not exist, this is due to the lower sea level, the location being part of the Chao Phraya river valley.
Coverage area
The gulf covers about 320,000 kmē and its mean depth is 45 m, and the maximum depth only 80 m. The border of the gulf is defined by the line from Cape Bai Bung in southern Vietnam to the city Kota Baru on the Malayian coast.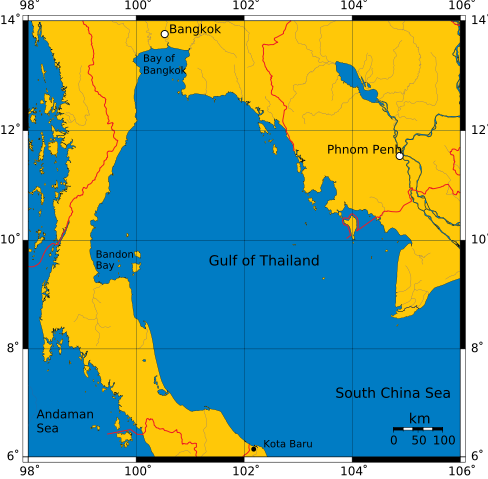 Tourism
Due to the tropical warmth of the water the Gulf of Thailand harbor has several diving resorts for tourists. Islands of Ko Samui and Ko Pha Ngan in Surat Thani province, Pattaya in Chonburi province, Hua Hin, Ko Samet and Ko Chang are the important tourists spot in Gulf of Thailand. Ko Tao is a main diving tourism.
Major ports and harbours in Pacific Ocean