Home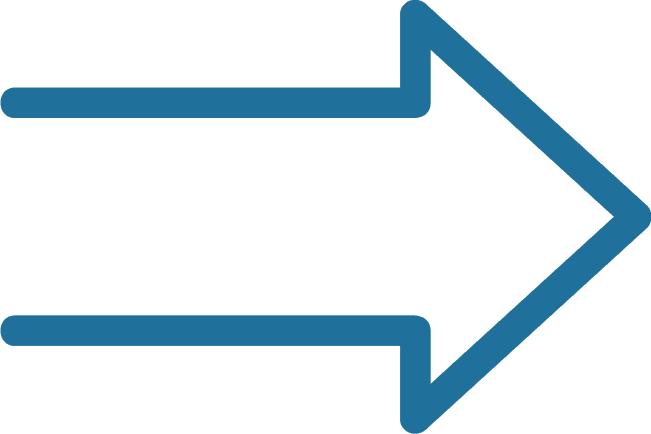 Ancient Fishes
Cladoselache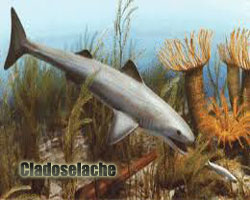 Name
Cladoselache
Science name
Cladoselache mirabilis
Description
Besides being a powerful swimmer, Cladoselache was obviously a formidable carnivore.Its mouth was filled with sharp, pointed teeth, each with a long central cusp or projection,flanked by several smaller cusps.The seas of the Late Devonian teemed with preysquid, crustaceans,small jawless fishes, and early bony fishes.
Habitat
"Cladoselache had a streamlined, torpedo-shaped body,with 2 equal sized dorsal fins, a pair of large pectoral fins, a pair of smaller pelvic fins, a large tail shaped like a half-moon, with equal lobes, and a pair of horizontal keels at its base.Its head was blunt, its eyes large and 5 to 7 gill slits opened behind its toothed jaws."
Behaviour
Another unusual feature of cladoselache is the lack of scales on its body.The only scales were concentrated round the eyes and along the margins of the fins.
Life history
Cladoselache has been remarkably well fossilized in the Cleveland shales of Ohio,USA.The fleshy outline of its body has been imprinted in the rocks, and even traces of its skin, muscles and kidneys.
Region found
North America