New Underwater Technology – Shows 3D Images on the Screen
On lagoon Union the University of Washington oceanographic research vessel Clifford Barnes is being used to showing the underwater mapping imagery that produces 3-Dimensional images using sound waves. This vessel was developed by "Konsberg Underwater Technology" out of Norway that maintains offices in Lynnwood.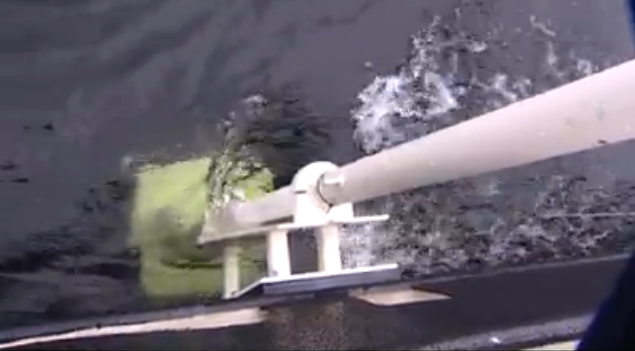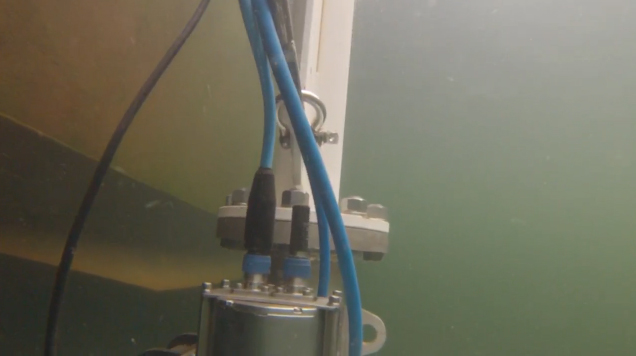 Have you ever wondered how this device works?
This vessel used around the globe to help scientists map the bottom of rivers, lakes and seas in detail. And also used in cases of search and rescue teams even crime detection by finding firearms such as pistols on muddy lake bottoms because it can pluck out the density of objects along with slight changes in altitude.