A 29 year-old Golf player Jacques van der Sandt killed by a crocodile of 12ft at Lake Panic, this incident was happened on Wednesday.
A spokesman Warrant Officer Oubaas Coetzer stated "He was with a friend and the two men had a contest to see who could get the number of golf balls from the water at the golf club's number nine hole. Van der Sandt entered the water at a bridge at the Skukuza Golf Club house's signature hole in number nine."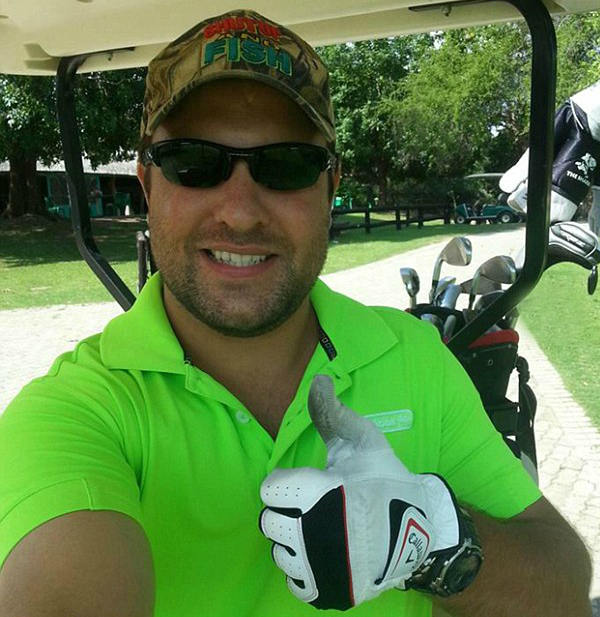 Don English is a Regional ranger said that he got a call from an unknown person around 22:00 p.m. that someone was taken by a crocodile at the Lake Panic Dam in the golf course area -number nine-hole.
They reached the place and searching the dam for over 2 hours and finally spotted the animal at about 04:00 am the next morning. They killed the crocodile in the hopes of finding Van der Sandt's corpse, but were failing to rescue the person.
Dr Freek Venter, who is the general manager of conservation management in KNP, said "It is an unfortunate incident where a promising life was cut short; our commiserations go out to the family and friends of the victim."