AirAsia Flight QZ8501: Fuselage found at the bottom of the Java Sea
Indonesia AirAsia Flight QZ8501 carried 162 peoples with the crew are died, due to the bad weather pilots lost their contact with air traffic control.
And finally the plane crashed; so far they found 53 dead bodies, which 45 members have been identified.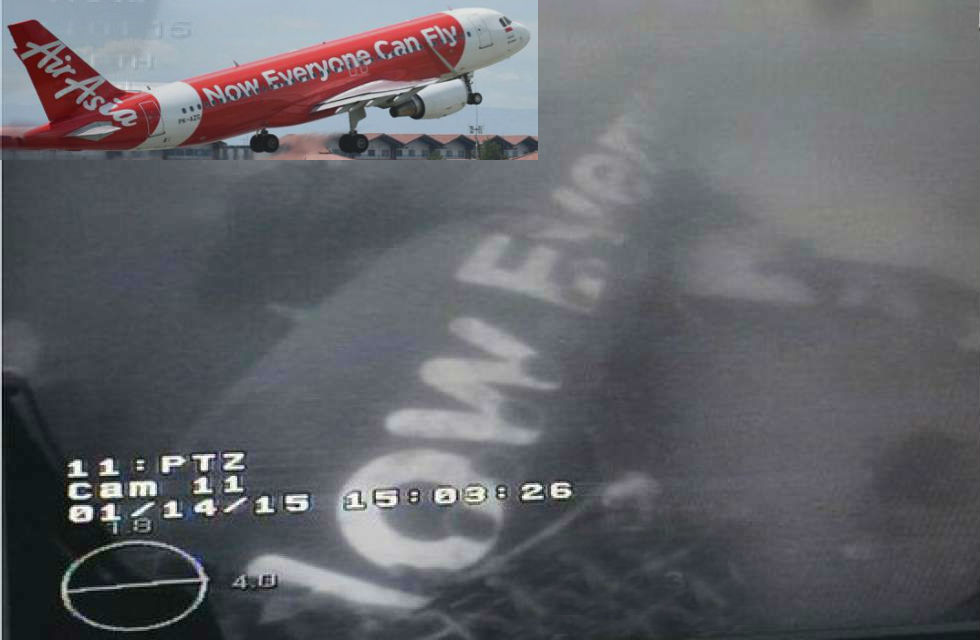 With help of a military vessel, crews found the fuselage of the AirAsia plane at the bottom of the Java Sea, these photos taken by the search robot and also the slogan of the AirAsia plane "Now everyone can fly" (on one side of the plane).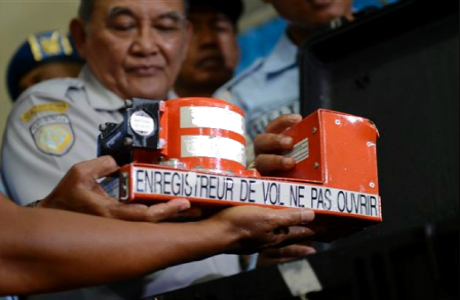 Investigators are examining the black boxes i.e., data recorders between pilots, crew and air traffic control.